UVA Children's: Pediatric primary & specialty care
Ranked #1 Children's Hospital in Virginia
U.S. News & World Report has named UVA Children's the best children's hospital in Virginia. Five of our specialties have been ranked among the best in the nation. We want to give every family in Virginia access to this world-class care. Because your child means the world to us.
Why We're #1

Our pediatricians work with families to ensure the physical, mental and emotional well-being of our young patients from birth to age 21.
Meet Our Pediatricians
Learn about what to bring and lodging options for you and your family so you can feel less stressed about your child's visit.
Patient & Family Information
We're now taking appointments to vaccinate kids ages 5 and up at various locations. Anyone under 18 must come with a parent or guardian.
Schedule Through MyChart
Virtual Care Options for Your Child
While we're open for in-person appointments, you can also now get virtual care for your child from the convenience of your home, or wherever you are in Virginia. You can schedule care with your clinic, or get immediate after hours care from a UVA provider.
Learn about scheduling virtual visits
Support Kids in Our Community and Beyond
As a public hospital, UVA Children's never turns families or patients away, even if they are unable to pay for their care. Along with helping with the needs of patients and their families, gifts from people just like you provide seed funding for essential research in childhood diseases right here at UVA. Any gift, no matter the size, makes a difference. 
Make a Gift
Healthy Balance blog
Why Are More People Getting Concussions? Kids Are At Higher Risk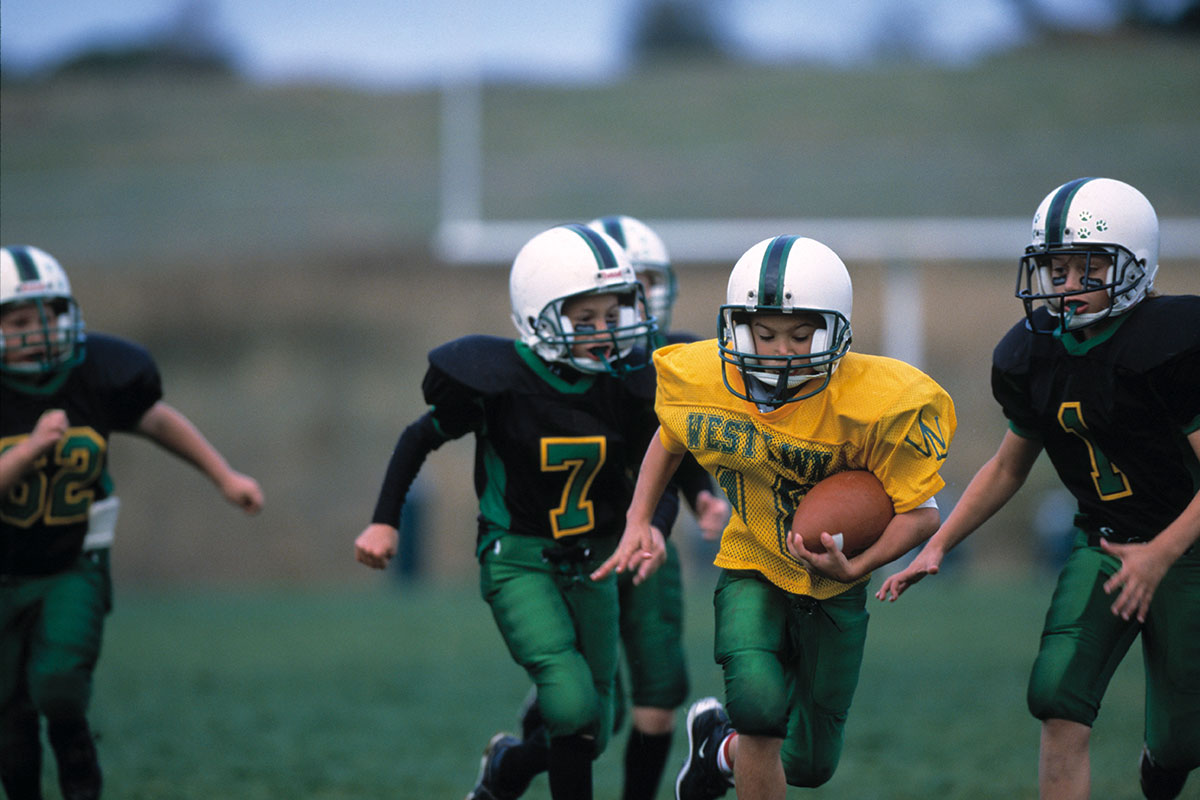 Traumatic brain injuries from a concussion can be serious. Learn about the risks for concussions, especially in kids.
Congenital Heart Disease: Tips for Parents — From a Parent Who's Been There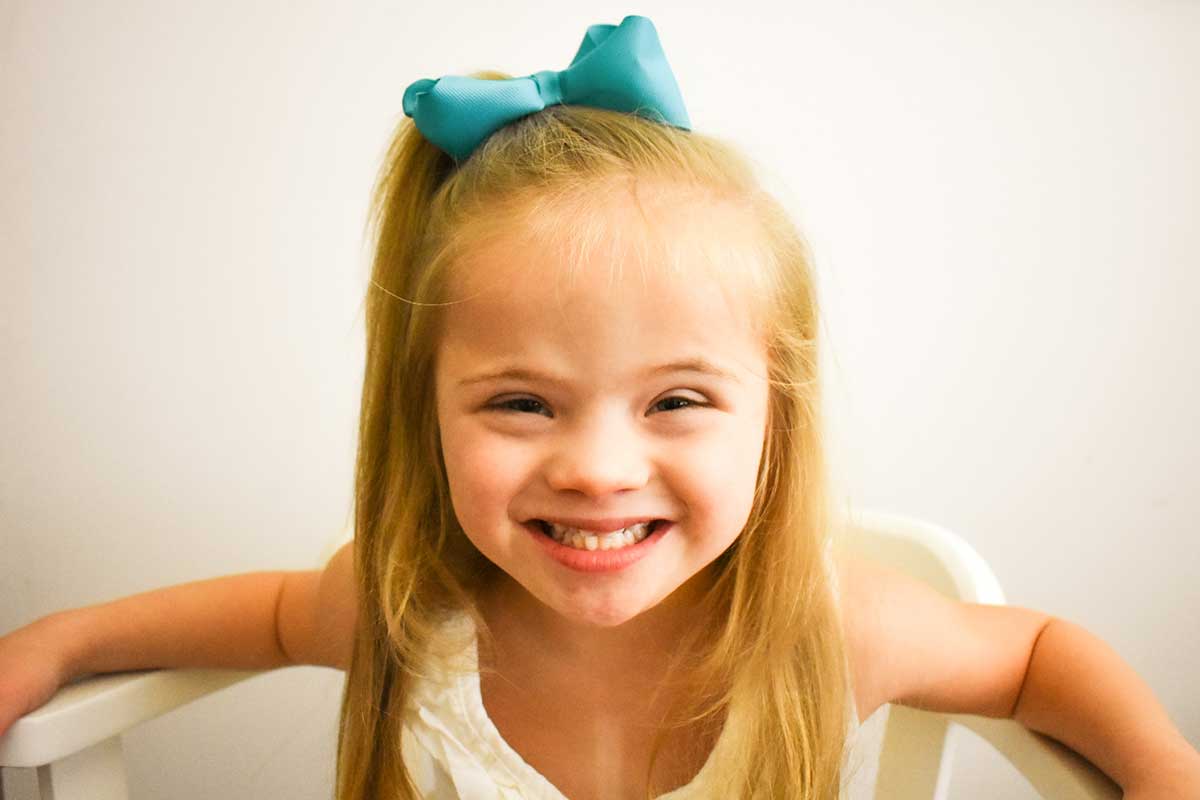 Read tips for parents of children with congenital heart disease from Ashley Havens, whose daughter was treated at UVA.
Keep Safety in Mind When Buying Kids Toys This Holiday Season & Year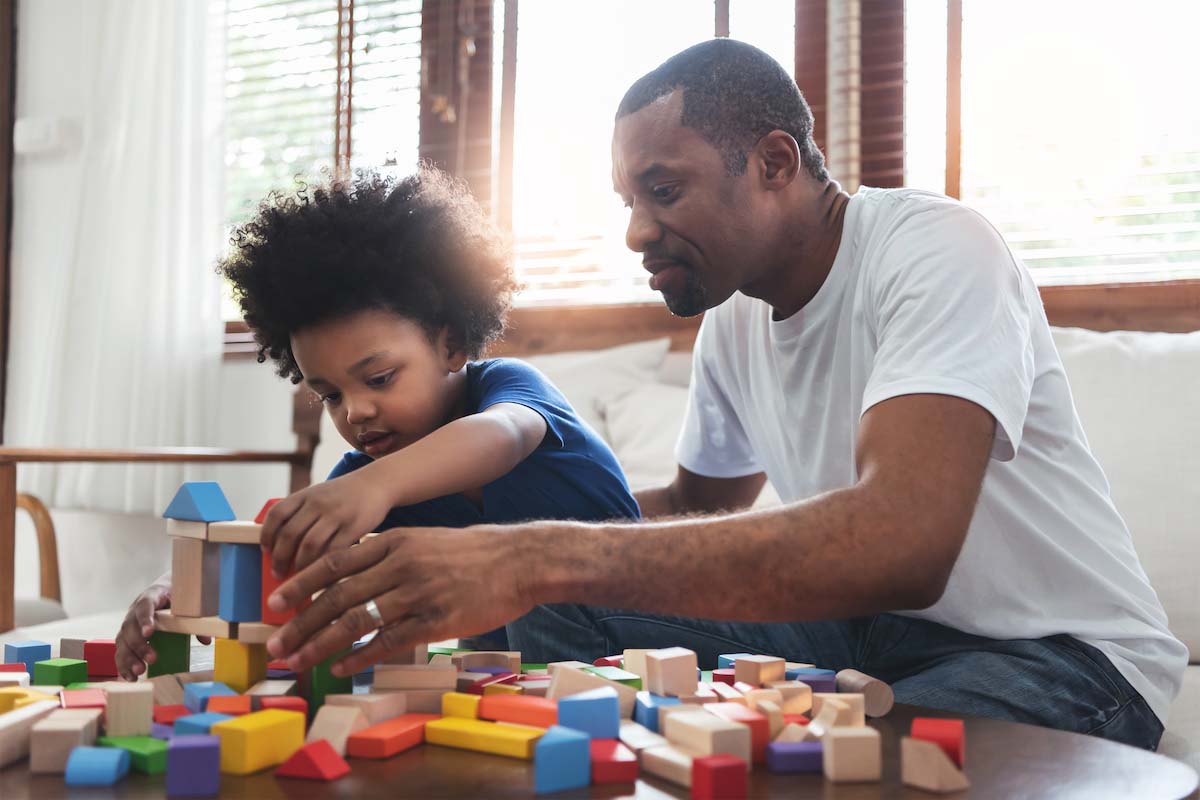 With all of the excitement of celebrating the holiday season, it's also important to keep safety in mind when buying kids toys.