UVA Children's: Pediatric primary & specialty care
COVID Vaccines & Boosters
We're offering all currently available vaccines, boosters, and third doses at several locations.
Call your child's clinic or 434.297.4829 for a vaccination appointment.
COVID-19 Vaccine FAQ

Our pediatricians work with families to ensure the physical, mental and emotional well-being of our young patients from birth to age 21.
Meet Our Pediatricians
Learn about what to bring and lodging options for you and your family so you can feel less stressed about your child's visit.
Patient & Family Information
You can get virtual care for your child from the convenience of your home. Schedule a virtual visit with your clinic, or get immediate after-hours virtual urgent care from a UVA provider.
Learn about scheduling virtual visits 
Ranked #1 Children's Hospital in Virginia
U.S. News & World Report has named UVA Children's the best children's hospital in Virginia. Five of our specialties have been ranked among the best in the nation. We want to give every family in Virginia access to this world-class care. Because your child means the world to us.
Why We're #1
Support Kids in Our Community and Beyond
As a public hospital, UVA Children's never turns families or patients away, even if they are unable to pay for their care. Along with helping with the needs of patients and their families, gifts from people just like you provide seed funding for essential research in childhood diseases right here at UVA. Any gift, no matter the size, makes a difference. 
Make a Gift
Healthy Balance
How to Get Through the Baby Formula Shortage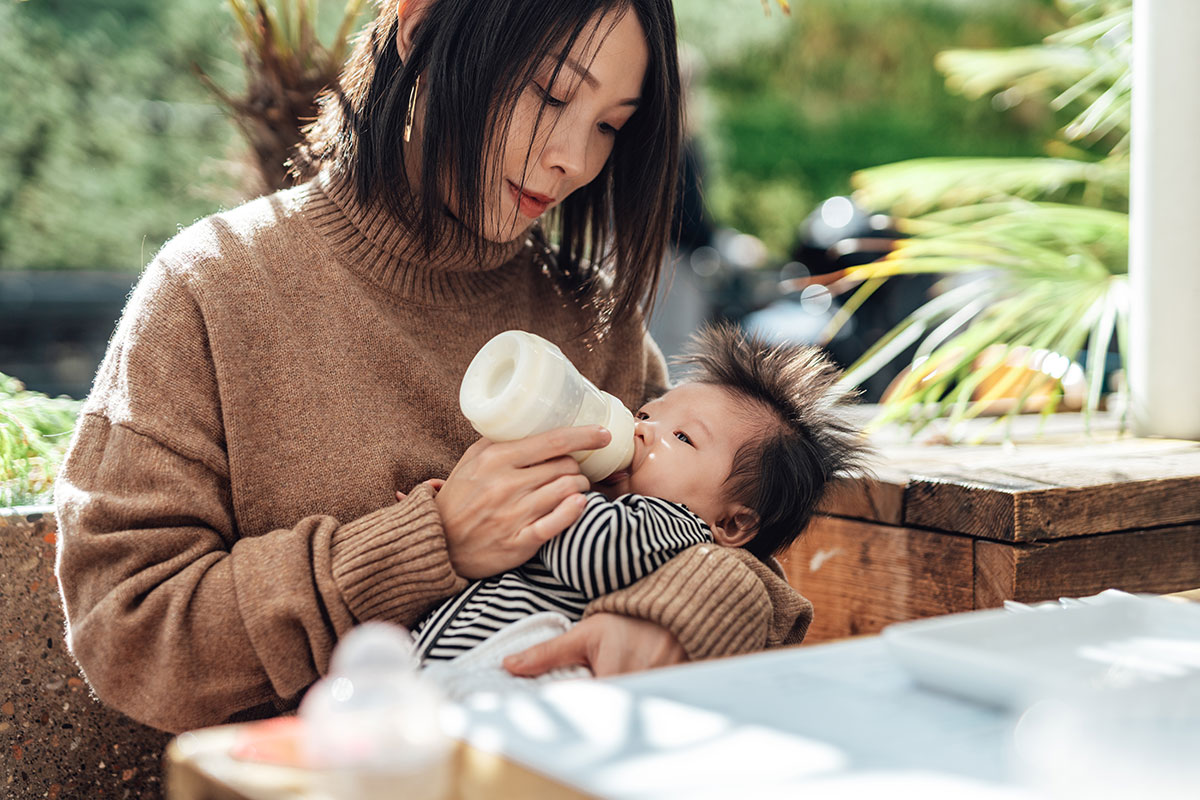 Use our advice from UVA Health infant feeding experts to make it through the infant formula shortage, including what to do if you run out completely.
Q&A: Parents of a Childhood Cancer Survivor Share Words of Wisdom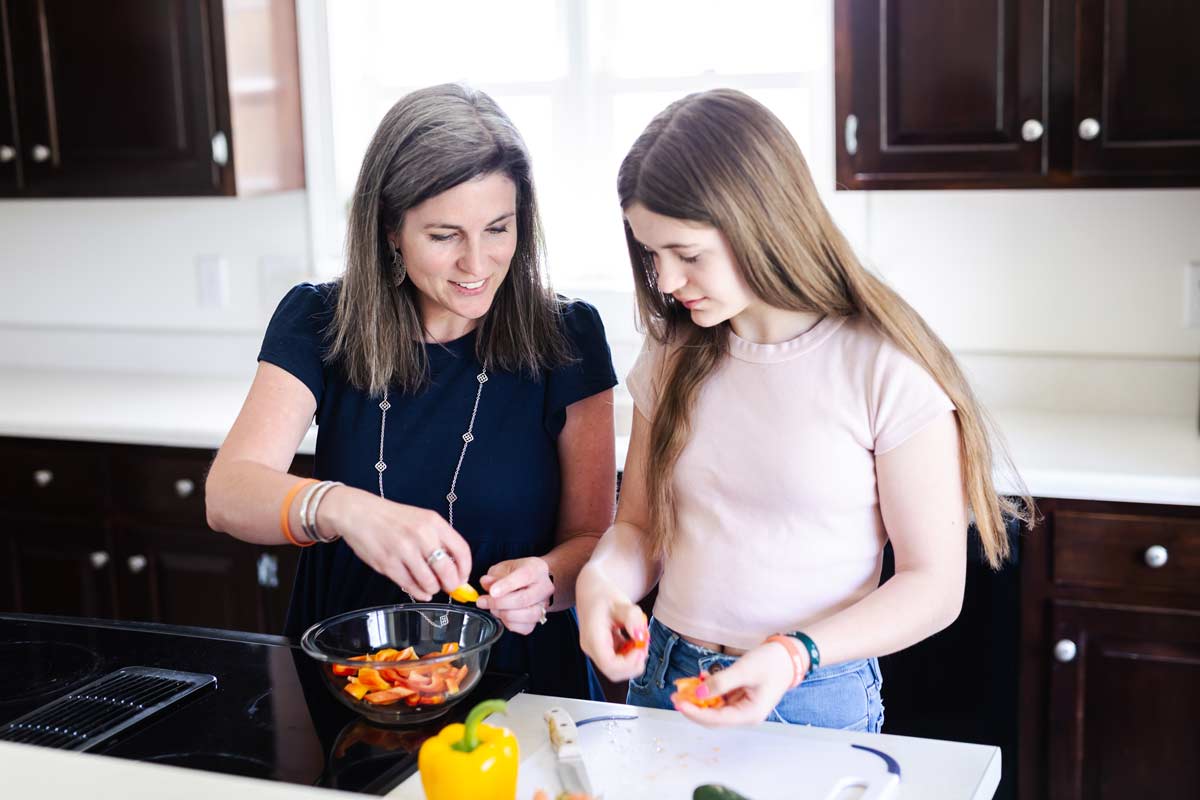 Becoming the parents of a child cancer survivor wasn't an easy road. Krissy and Rob share what they learned and wished they'd known at the start.
Finding Mental Health Help Near Me this May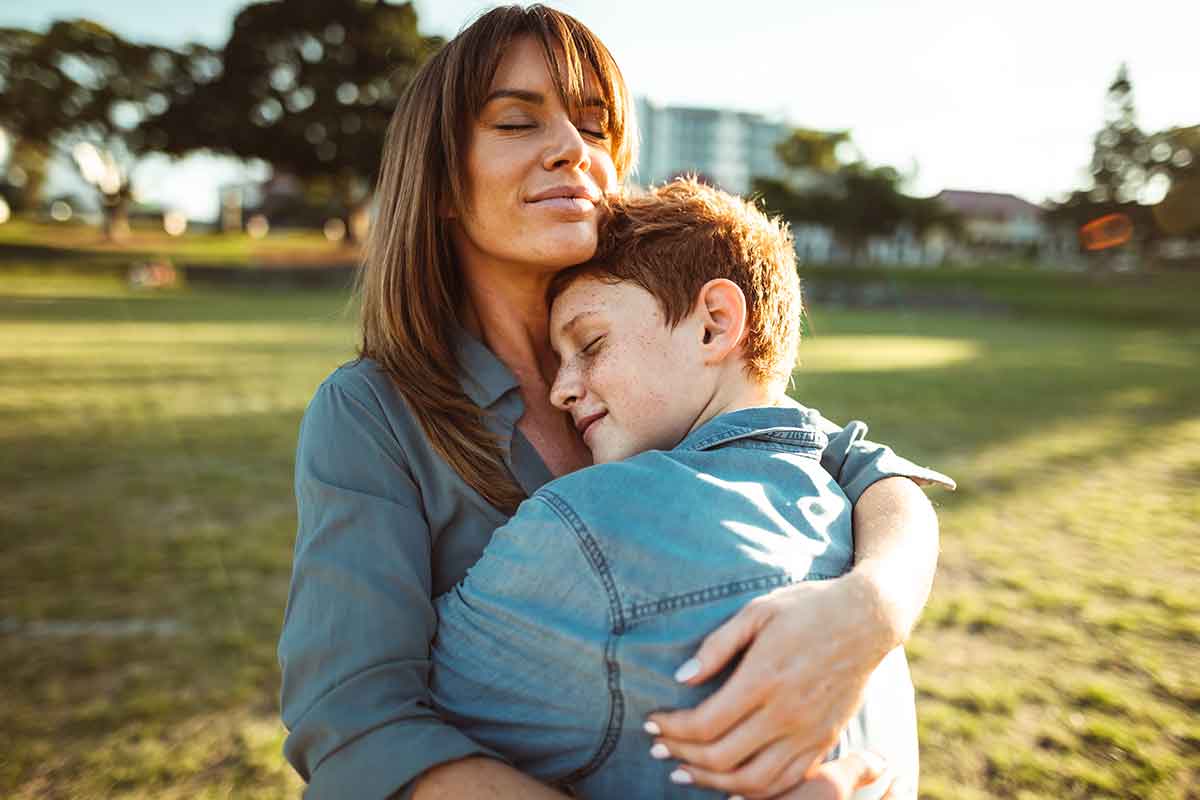 Mental health touches all of us. This May, Mental Health Awareness Month, Charlottesville groups have can't-miss events to promote mental health.